Your Best Available Rate is made by booking directly with us, either by phone or online using our booking engine!
Follow the Magic to the Victorian Inn in Ferndale, CA
Our California Redwoods Boutique Hotel in Ferndale, CA combines romantic luxury and historic accommodations with modern amenities for vacationers, tourists and business travelers alike. Built in 1890, the hotel retains its historic charm with sixteen-foot ceilings, original carved redwood molding and doors throughout. Humboldt Redwoods State Park and the Avenue of the Giants are only a few miles from the Victorian Inn Hotel in Ferndale.
A Victorian Village with Historical Charm
Just Minutes from Humboldt Redwoods State Park
We are located in Humboldt County near Eureka, on the Northern California Redwoods Coast, in the quaint Victorian Village of Ferndale, CA. Our entire hamlet of Ferndale, Ca. is a registered historical landmark and features a town center rich with original Victorian buildings. It's an unusual and enchanting place, where you can enjoy a live theater presentation, shopping for hand crafted arts, unique clothing, and antiques. Our onsite VI Restaurant and Tavern offers choices for every culinary taste or try one of Ferndale's many other dining options. All you have to do is "Follow The Magic to Humboldt Redwood Coast."
Visit Our Sister Hotel in Ferndale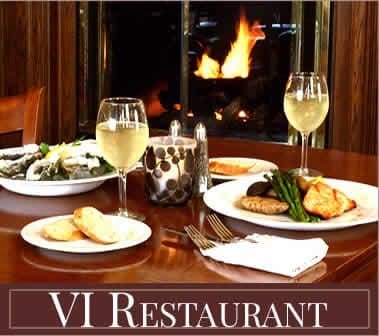 Hotel Amenities
Dining and Cocktails Available Onsite at VI Restaurant
Meeting, Banquet Facilities, Catering Available
FREE WiFi
Private Baths
Delicious, Full Breakfast
Flat Screen Cable TV
No Parking Fees
Two Tesla Charging Stations
Charging Station for Other Electric Vehicles
All Rooms Are Non-Smoking